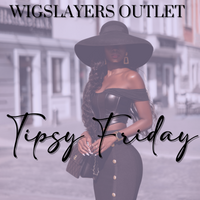 Tipsy Friday
The WigSlayers Outlet: Empowering Wigmakers and Members to Sell All Day on Fridays!
REGISTER now
Check Out What's New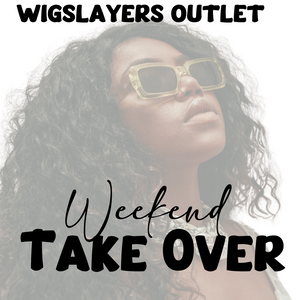 Weekend Take Over
Looking to increase your wig sales without breaking the bank?
REGISTER TODAY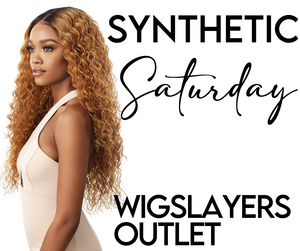 Synthetic Saturday
Look no further than Synthetic Saturday!
Register TODAY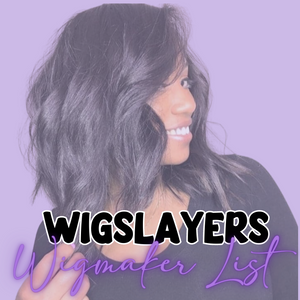 WigSlayers Wigmaker List Registration
The WigSlayers list is one of the hottest informative wig list guides on social media. The WigSlayers List is an awesome way to increase your sales and gain new customers.
REGISTER TODAY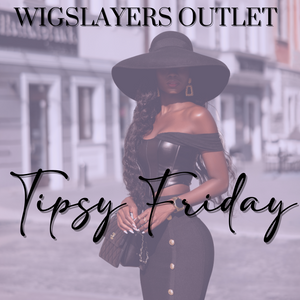 WigSlayers Outlet Tipsy Friday Registration
Discover the WigSlayers Outlet your go-to marketplace for wigmakers and members to showcase and sell their creations every Friday.
REGISTER NOW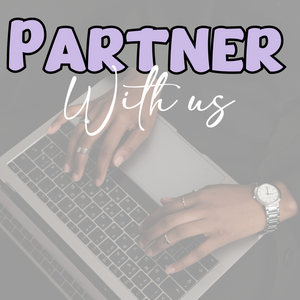 Advertising & Collaboration
Partner with us to tap into our passionate and engaged communities.
learn more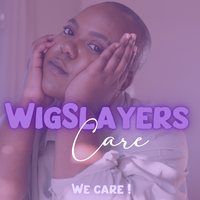 WigSlayers Care: A Program That Gives Back!
We're excited to launch our new program WigSlayers Care. we pledge to donate one wig per month until the end of the year to a deserving member.
learn more
INSPIRE. MOTIVATE. CONNECT.
Join the WgSlayers List Today!
Experience the power of the WigSlayers List, a hot, interactive Wig list guide. Join thousands of satisfied customers and access the resources you need to boost your sales potential. Register today for a chance to join the WigSlayers List community.